Welcome Sellers!!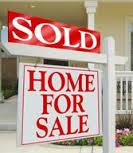 If you are visiting this site, you are either thinking about selling, ready to sell, or currently have your home on market but are not getting the kind of offers you thought you would be by this time. Whatever situation you are in, welcome to this Seller's Resource Center where you will hopefully find a few good tips about successfully selling in this market.
There are lots of different reasons for selling homes and some of those reasons will determine just what type of marketing plan you implement.  No matter what your situation, you must be aware of what it takes to compete in your neighborhood and take aggressive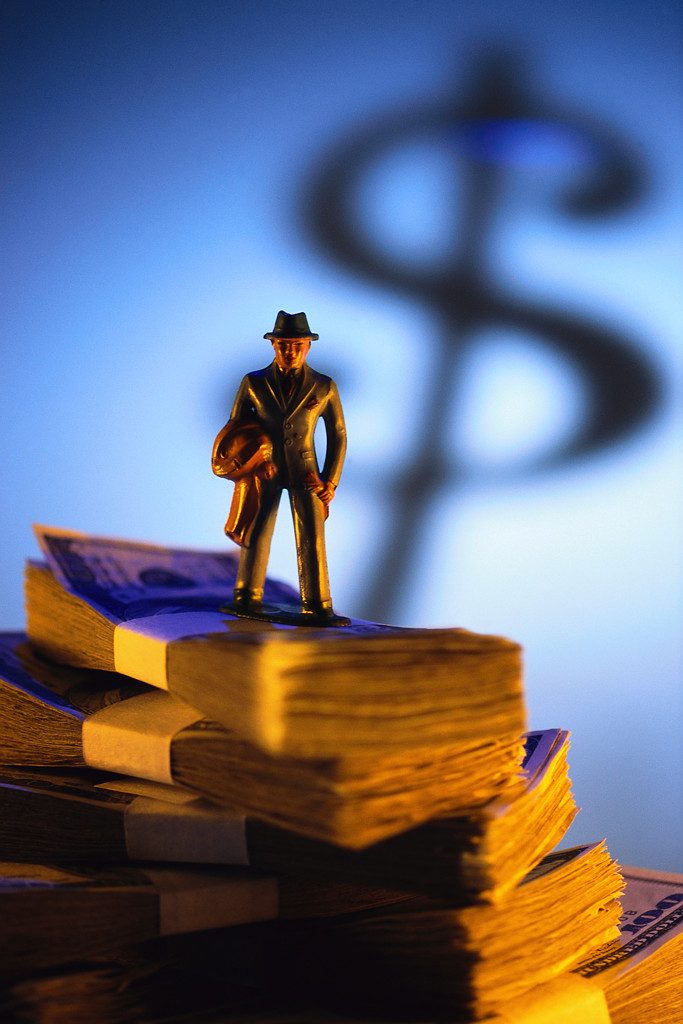 action towards working to be a good competitor.  A good agent can provide you with that knowledge so that your entry into the market will catch the eye of new buyers and provide you with the successful marketing exposure you'll need to get your home sold as fast as possible.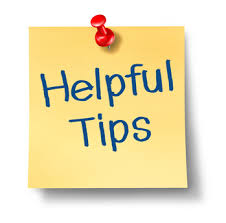 Below you'll find topics that you can quickly jump to regarding whatever interest you may have at this time.  However, if you have more questions regarding your home selling situation, feel free to reach out anytime.  One of the big questions you may want to discuss is how to navigate selling your current home while buying your next.  Each situation is slightly different, so we welcome having that chat with you!
First Steps      
Pricing

Save your favorite homes
Get new property alerts
Share with friends and family

Find and compare local neighborhood home values