Whenever I show properties to my eager Burlington KY buyers, they are amazed at just how many other buyers are out there in the market looking at the same property! Then they get even more amazed at just how quickly those homes go pending, even at a time when everyone is all bundled up and worried about staying warm. In fact, whenever my buyers tour homes that have been winterized, they are just as amazed at how much colder it is INSIDE the home than out! Oh my!
The fact remains that the single family home market in Burlington has been healthy and surprisingly active even through th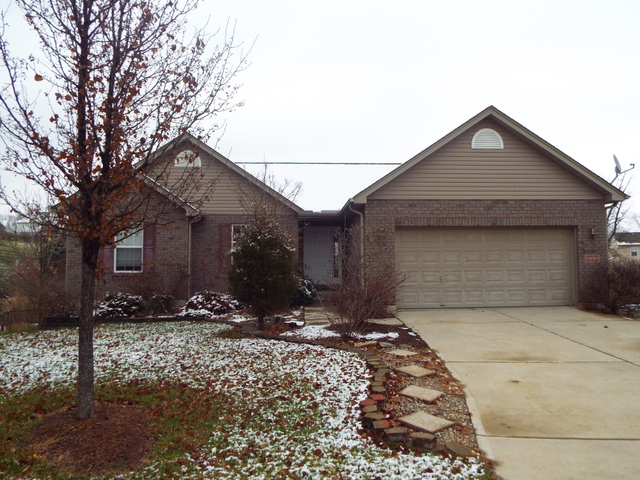 e holid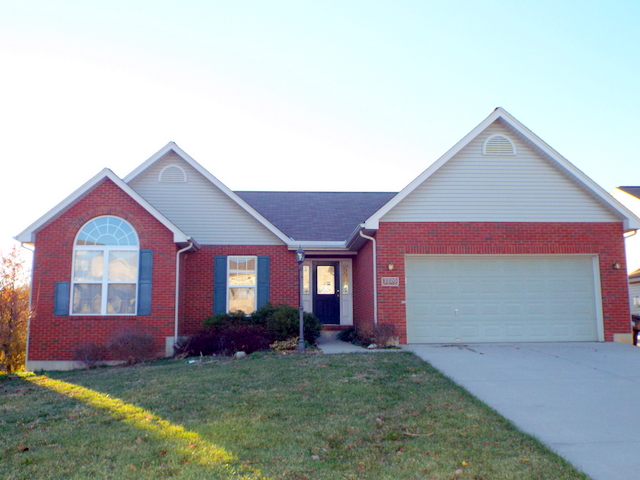 ays. Case in point; I just listed these two great homes in Morgan's Crossing right during the holidays and within 10 days they both went pending! The one to the left is 3220 Mitchell Ct and the one to the right is 5890 Ethan Dr. These both were great deals with a little fix up needed, but a great value nonetheless. Homes that are priced right hit the market with a bang and usually have a swarm of buyers the very day they list! That's what makes this real estate market so exiting and full of energy, even at a time when a lot of buyers and sellers think the market it slow. Au contraire, my friend!
If you are interested in selling in this market, then contact me today because my inventory is rolling over and I need more homes for all those buyers out there! If you are a buyer seeking to purchase a home, contact me so we can navigate this incredible Boone County KY market and get you in the home of your choice before the next buyer comes along and gets it first!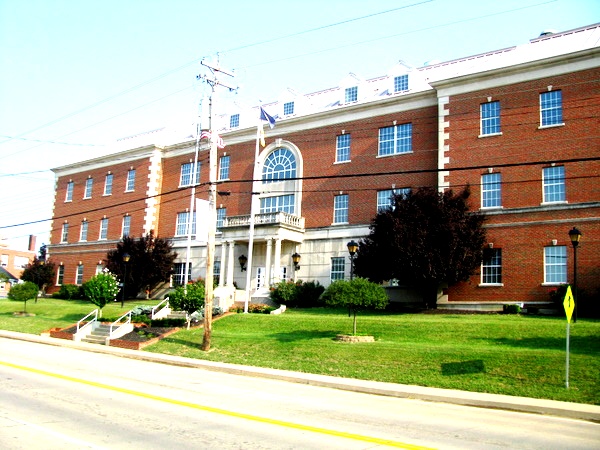 Come out and experience the Burlington KY market for yourself and see why this is a great time to sell or buy!
Northern KY Homes for Sale - Cathy Miles with Exit Realty Florence, KY.
As a full time Realtor® in Northern KY, my goal is to help buyers & sellers successfully navigate the ever changing currents of the real estate market in Boone County, including Florence, Burlington, Union and surrounding areas. Call today and learn how the Miles Home Team can make a difference in either the sale of your current home or the purchase of your next one. Just ask Cathy… 513.673.7726
current home or the purchase of your next Northern KY home. Just ask Cathy… 513.673.7726