You are probably starting to notice that in this Northern KY Market, the good listings in Boone County, Kenton County and Campbell County are moving fast!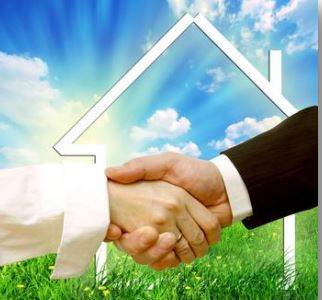 The key to competing in this market with other buyers is to have your "pre-approval letter" ready, or more rightly called by lenders as the "pre-qualification letter".
Most buyers don't realize it until it's too late, but the pre-qualification letter is submitted with

the purchase offer to the seller. If you don't have it ready, you most probably can't submit your offer. If you can't submit, that leaves room for another buyer who is pre-qualified to submit their offer before yours. So rule #1 for buying success is to get pre-qualified.
Pre-qualification letters are important to sellers so they know that the buyer is most likely to be able to financially purchase the home. By knowing this, the seller can confidently accept or counter offer. The seller does not want to waste time working on a contract when the buyer's actual buying status is still up in the air.

Sellers also want to know that before a potential buyer even steps into their property, that the buyer has been pre-qualified and is not "just looking". Why let someone into a home to just look around? Sellers only want serious buyers and the only serious buyers are the ones that have taken the first step and obtained the much needed pre-qualification letter from the lender of their choice.
One of the othert benefits you will receive from obtaining your pre-qualification letter is that you will find out what TYPE of loan you are approved for. (Yes, there are several different types of loans!) Each loan type has certain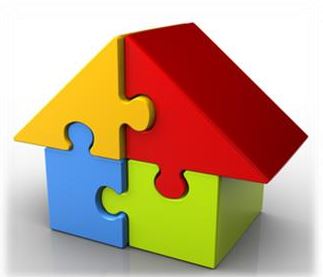 requirements in relation to the current condition of the home and your financial status. If you don't know your loan type, then you simply won't know what type of home you are qualified to buy. The most common example here would be a home where there is much needed repair work. This condition requires a specific loan type so that the necesary repairs can be completed and approved by the lender. If you were not approved for this loan type, then you should not be looking at fixer uppers.



So, in summary, it really does all start with the pre-qualification letter, whether you are a First Time Home Buyer or a buyer who has already bought and sold before. And yes, you will need to actually call a lender and speak with them regarding your current financial status. It's really just a simple conversation where the lender will ask you several questions. Nothing difficult to get through and maybe you will need to visit in person with the lender and show them a pay stub or two, but in the end you'll end up with some great info regarding your purchasing capability and loan type. Just remember that the process is free, quick and painless!
____________________________________________________________________________________________
Northern KY Homes for Sale - Cathy Miles with Key House Realty, Florence, KY.
As a full time Realtor® in Northern KY, my goal is to help buyers & sellers successfully navigate the ever changing currents of the real estate market. Call today and learn how the Miles Home Team can make a difference in either the sale of your current home or the purchase of your next one. Just ask Cathy… 513.673.7726