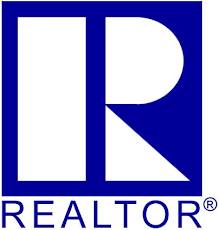 Ever wonder how a Realtor® gets paid? You're not alone...most of my Boone County, Kenton County and Campbell County buyers don't know! The good new for buyers is that the agent's commissions are paid by the seller. That's right....as a buyer you pay nothing! Did I just make your day?
Just to note, there are exceptions. Some agents will have a minimum commission set up for low cost properties. So if the property you are buying is very low in price and the seller paid commission is low, then the buyer would pay the difference between the minimum commission the buyer's broker is asking and the final commission the seller is paying....usually a very fair deal for all the work the buyer's agent may be doing.
At closing, the agent receives a check made out to their brokerage for the appropriate commission fee, which they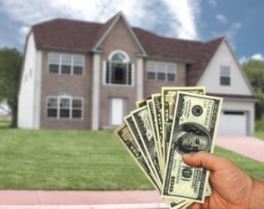 take back to their broker. Please note that the total amount on the check is not what the agent is being paid!

The broker for each agent (listing side and buyer side) receives their commission check from their respective agent and then takes out a specific brokerage's fee first from that total amount. Then a check is finally made out to the agent for the remaining amount.
Most buyers think that agents are employed by their brokerage. Not so! Agents are self employed. The agents may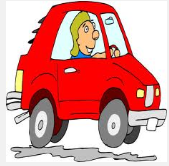 actually pay their brokerage a fee, along with self employment taxes, insurance, marketing, advertising, gas, MLS fees, and many other items for their business.
So the next time you ask an agent to show you a home, just know that the agent is not getting paid for any of that time or gas to get there. They rely on building a good relationship with you and helping you all the way through the home buying process to a successful close where they will eventually get paid.
Realtor® is a registered name given to an agent that is a member of the National Association of Realtors® and is held to a strict Code of Ethics. The name "agent" refers only to an active licensee. All Realtors® are agents, but not all agents are Realtors® .
____________________________________________________________________________________________
Northern KY Homes for Sale - Cathy Miles with Key House Realty, Florence, KY.
As a full time Realtor® in Northern KY, my goal is to help buyers & sellers successfully navigate the ever changing currents of the real estate market. Call today and learn how the Miles Home Team can make a difference in either the sale of your current home or the purchase of your next one. Just ask Cathy… 513.673.7726