Who should you really call to show you a home?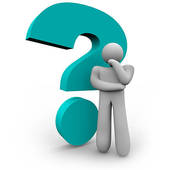 Most buyers I come across don't know how an agent works so they get confused on just who they are supposed to call for a showing......the agent whose name is on the "For Sale" sign out in front of the home they want to see or a different agent who is not the listing agent? Good question!
Here's some main points to help answer that question that every buyer needs to know....
1.) Any licensed agent in Northern Ky, including Florence, Burlington or Hebron, can show ANY property, no matter what brokerage has listed the property.
2.) The LISTING agent (the one with the sign out in front of the home) always represents the SELLER. If they show a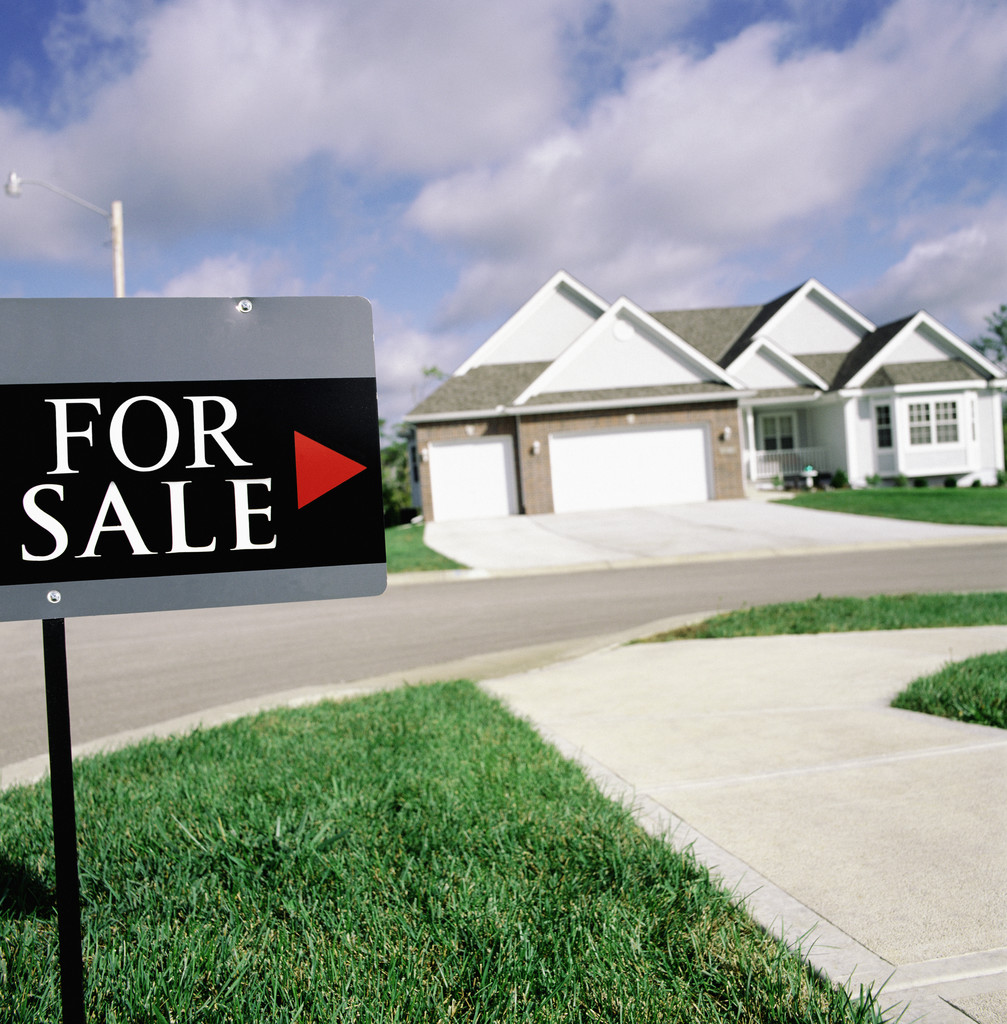 potential BUYER the property, the agent becomes a "dual agent" representing BOTH the buyer and the seller. Interesting situation, right? How well do you think the buyer is represented in this situation by the listing agent? Best to get your own agent who can represent JUST YOU on the deal.
3.) Using the same agent to show you every property you like gives you full representation by someone who knows your needs and can watch out for your best interests.
4.) Did you know that seasoned investors usually find one good agent and stick by them for all their real estate needs, no matter what brokerage has listed the property? They know that agent will work in THEIR best interest to get their next investment property under contract for the best price with the best conditions possible.
5.) An agent does not get paid until closing, so if you just use them to show you a few properties and never use them

again, they literally have just "given" you all their time and gas for free. If an agent does this repeatedly, with no buyer commitment to stay with them, the agent will be out of business in no time!
6.) A good agent will usually ask you if you are already working with another agent before they show you a property. No sense in them showing you a property when you will be returning to your other agent to write the contract!
7.) Any agent has the right to send active listings by any brokerage to their clients. So when you receive property alerts from your agent, just know it does not mean that your agent listed each one of these.
Now you know! Be empowered as a First Time Home Buyer and hook up with a full time, knowledgeable Realtor® who can represent your needs all the way through closing!
Realtor® is a registered name given to an agent that is a member of the National Association of Realtors® and is held to a strict Code of Ethics. The name "agent" refers only to an active licensee. All Realtors® are agents, but not all agents are Realtors® .____________________________________________________________________________________________
Northern KY Homes for Sale - Cathy Miles with Key House Realty, Florence, KY.
As a full time Realtor® in Northern KY, my goal is to help buyers & sellers successfully navigate the ever changing currents of the real estate market. Call today and learn how the Miles Home Team can make a difference in either the sale of your current home or the purchase of your next one. Just ask Cathy… 513.673.7726