When do you schedule a home inspection?
This is a common question I get from my buyers. The best answer is to schedule it AFTER you have the home under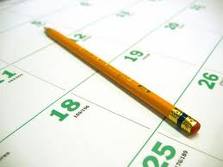 contract, when there is a formally signed contract between you and the seller.
The reason you don't schedule one before you have a contract nailed down is simply this....by the time it takes you to complete the home inspection, another buyer may have already put in an offer and now has the property under contract! That mean you just spent approximately $350-$400 on the inspection and lost getting the home under contract! Oh my!
When you write a purchase offer to buy a home in the Northern KY area, whether it be in Boone, Kenton, or Campbell Counties, there will be written in the contract a home inspection contingency. A normal time frame to conduct the inspection is anywhere from 5 - 15 days, with 10 being the average.
A good point to note here is that if you find something during your home inspection that is of concern to you, like mold or foundation issues that make you want to RUN from the contract, your Kentucky contract allows for you to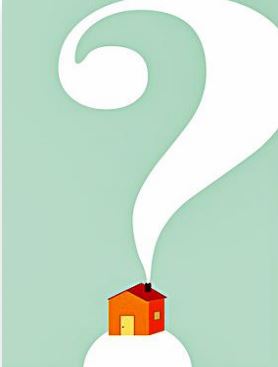 exit the contract without breaching, as long as you inform the seller DURING your contract inspection period, not after your inspection. Buyers usually submit a "repair addendum" to the seller asking the seller to repair the issues in question. Some of these may be cost prohibitive to the seller and so the contract may end by both parties signing a release addendum.
There are some exceptions to these rules, so any buyer, including First Time Home Buyers, should be sure to hook up with a knowledgeable agent who can help you navigate the home buying process and look after your best needs!
______________________________________________________________________________________________
Northern KY Homes for Sale - Cathy Miles with Key House Realty, Florence, KY.
As a full time Realtor® in Northern KY, my goal is to help buyers & sellers successfully navigate the ever changing currents of the real estate market. Call today and learn how the Miles Home Team can make a difference in either the sale of your current home or the purchase of your next one. Just ask Cathy… 513.673.7726