welcome sellers!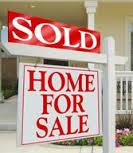 If you are visiting this site, you are either thinking about selling , ready to sell, or currently have your home on market but are not getting the kind of offers you thought you would be by this time. Whatever situation you are currently in, welcome to this Seller's Resource Center where you will hopefully find a few good tips about successfully selling in this market.
There are lots of different reasons for selling homes and some of those reasons will determine just what type of marketing plan you implement. For instance, if you really need to get your home sold quickly, then you must be aware of what it takes to compete in your neighborhood and take aggressive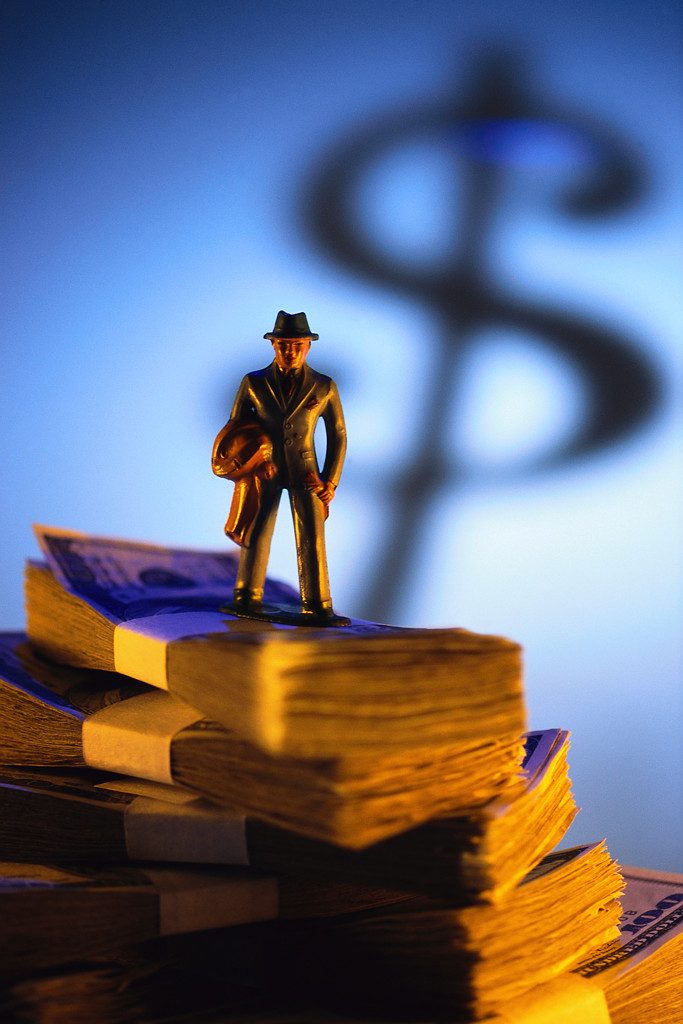 action towards working to be a good competitor. If you do not need to sell fast, then perhaps you may not be too interested in jumping into the competition. Either way, it is important to understand what your home value is in any market so that whatever type of seller you are, you will be successful.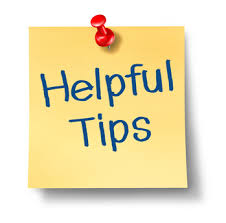 Below you'll find many topics categorized by subject so that you can quickly jump to whatever topic is of main interest to you at this time. There's also a convenient real estate glossary just in case you need it.
The subject of selling a home is definately an interesting process with some winding roads, some of which may take longer than others to go down simply due to the type of home you are selling and loan type of your buyer. However, knowing about that process up front before you actually put your home up on market can help make the road a little smoother.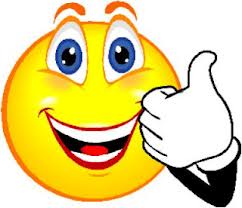 One of the best ways to begin the listing process is for the agent to come directly to your home and tour your property for evaluation. By the time the agent leaves, you should have a good idea of what a reasonable price may be to launch your listing in the market effectively and what is expected from you in the process. Being a seller also means that you have to look out for the future, because you will be moving on and need to understand what is possible during the bridge between the sale of your property and purchase of your next home.
I hope you'll allow me the opportunity to help you successfully navigate this incredible Northern Kentucky real estate market! Call me with any questions, anytime! Just ask for Cathy....513.673.7726.
TIPS FOR SELLERS