Has your home price changed?
Keep tabs with a free monthly
Neighborhood Report!
Monthly Market Trends Report

Check your current home value
and neighborhood activity
any time you want!
Check your Home Value Now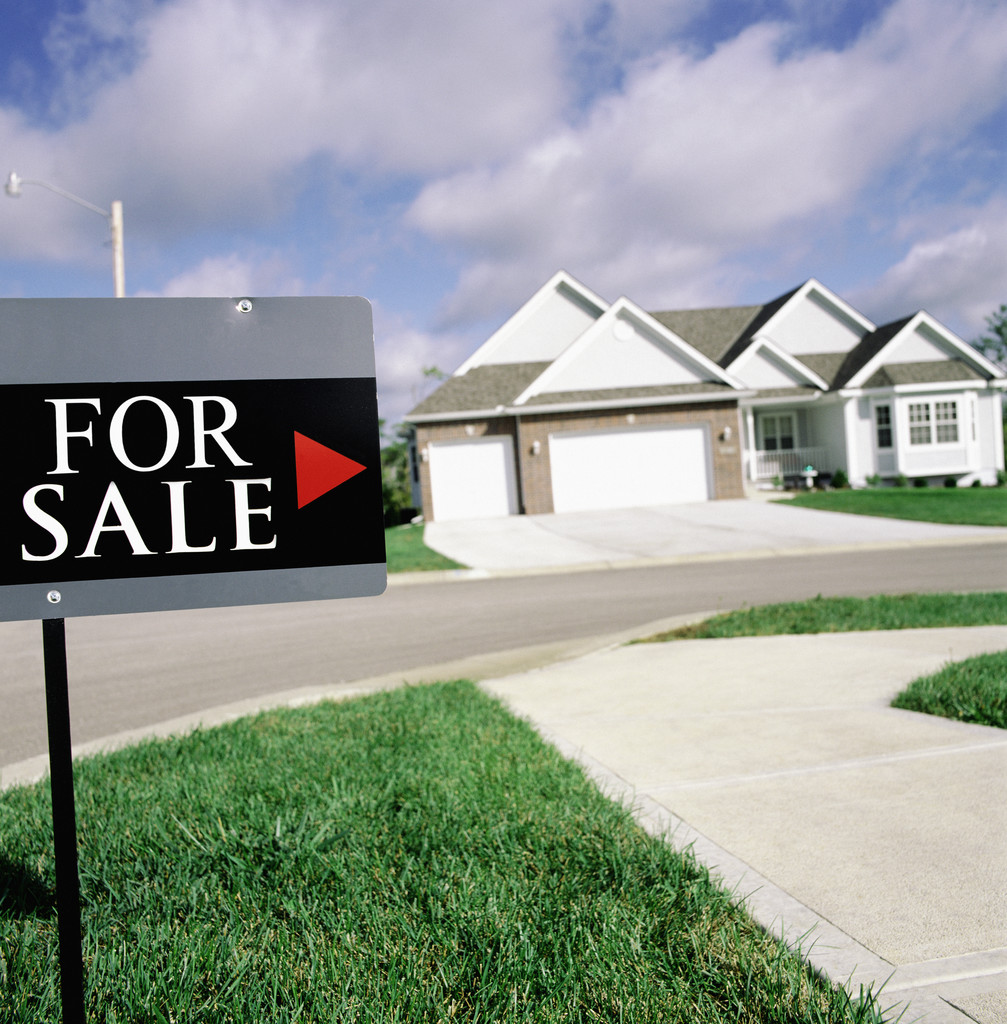 7 Seller Tips for 2016!
How to sell faster
and for more money!
7 Seller Tips

Would you sell your home at a
specific price? Sign up to receive an alert
if a buyer is interested!
Name your Price for Future Buyers