Welcome Hebron KY buyers and sellers! Were you aware that the Hebron KY single family home market is alive and well and buzzing with deals? Believe it or not, we've got a market where you might just find yourself in a multiple bid situation....even in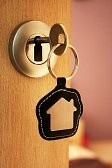 January!
This market has started to turn. We've got less inventory and lots of buyers....so sellers take note! For you buyers out there, better check out the homes whenever they list, put your offer in right away, and give your best offer up front!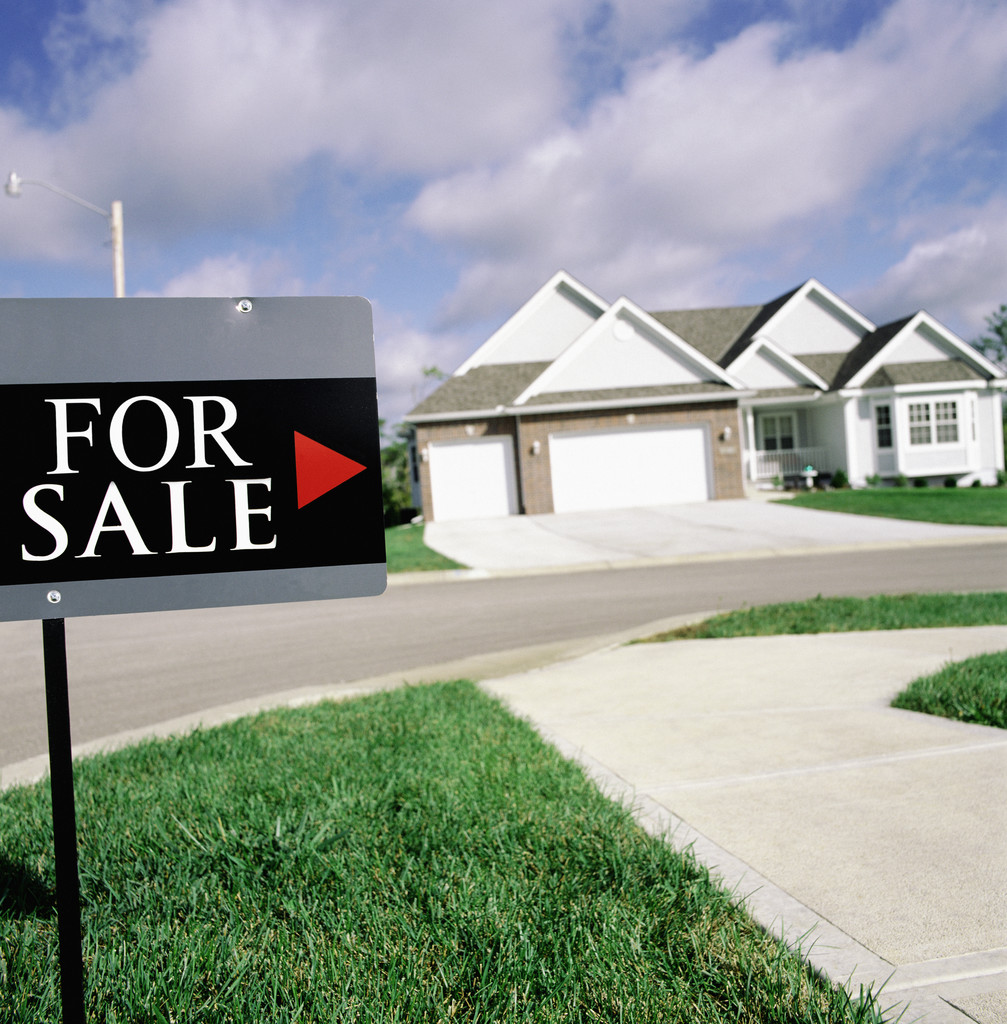 Today, Jan. 8th, we have 91 single family homes for sale in Hebron Ky, ranging in price from $39,900 to $1,900,000 and a median list price of $184,900. In the last 6 months, 106 homes have sold and right now we have 22 pending homes working their way to closing.
Hebron KY is located in Boone County KY, situated in the northern part of the state. It is approximately 16 miles southwest from Cincinnati and is home to the Greater Cincinnati and Northern KY International Airport.
Why not search all current Hebron Ky single family homes for sale to find your next dream home now!
Proceed with knowledge and be empowered to make sound decisions in all your real estate transactions!
____________________________________________________________________________
NORTHERN KENTUCKY Real Estate Sales - Cathy Miles Realtor®
CINCINNATI, OHIO Real Estate Sales - Cathy Miles Realtor®
I specialize in helping buyers & sellers with their real estate needs in Northern KY and in Cincinnati, OH .
With passion, I invite you to board my boat for your next destination and allow me the opportunity to
help you navigate the ever changing currents of this incredible market!
just ask cathy...513.673.7726
Helping to educate buyers & sellers to make sound real estate decisions. __________________________________________________________________________________________________________________________________________