The Fl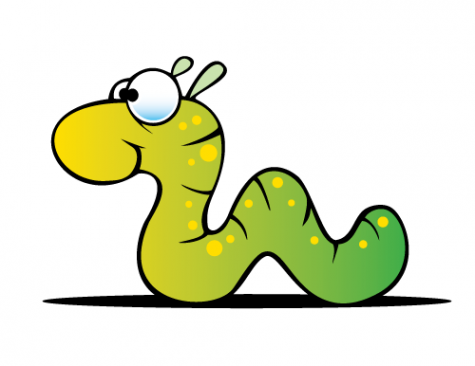 orence, KY single family home market is stable and inching upwards, a sign that if you are a seller and have priced your home at a fair market price, you shoud be seeing some action fast! Let's take a look at some recent market stats to show you how the market is slowly changing. You will need to be prepared if you are a buyer because the inventory is still a bit low and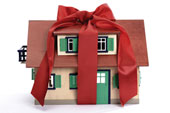 you are going to find yourself in multiple bids or just missing a great deal by a day! Really!
Today, March 27, 2013 we have 167 single family homes for sale in Florence, KY with a median list price of $109,925. Back just 2 months ago on January 30, 2103, we had 162 single family homes for sale with a median list price of $99,950. But the true test is to go back one year ago to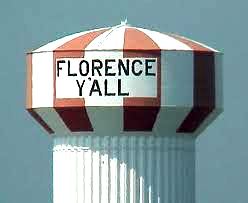 March 30, 2012 when we had a whopping 212 single family homes for sale with a median list price of $100,000. As you can see from the numbers, the home inventory is shrinking while the median price is inching upwards.

Florence KY is located just 10 miles south of Cincinnati OH, with easy access to interstate 1-75/I-71 and the Greater Cincinnati Northern KY International Airport. Florence is Kentucky's 8th largest city and the 2nd largest growing city in all of Northern KY. The city has a state of the art medical facility – St. Elizabeth Hospital – along with several parks to enjoy the outdoors, an entire shopping district on Mall Rd and a long parade of specialty shops and dining establishments throughout the city.
Word to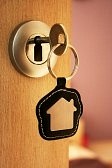 the wise home shopper in this real estate market......as soon as you see a home that you like, get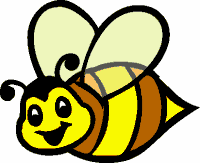 your agent fast and schedule an immediate showing before someone else gets there first! The Florence KY single family home market is buzzing with activity but the inventory levels are low. Whenever I take new buyers out they are surprised just how many times they miss out on getting a great home because another buyer just got it under contract a day ago. Buyers will need to be prepared with their pre-approval letters up front so they can make an immediate offer as soon as they find the right home! Until our home inventories grow, buyers will continue to compete for these homes.
Get the info and be empowered to make sounds decisions in all your real estate transactions! Just ask Cathy @ 513.673.7726.
________________________________________________________________
NORTHERN KENTUCKY Real Estate Sales - Cathy Miles Realtor®
CINCINNATI, OHIO Real Estate Sales - Cathy Miles Realtor®
I specialize in helping buyers & sellers with their real estate needs in Northern KY and in
Cincinnati, OH .With passion, I invite you to board my boat for your next destination and
allow me the opportunity to help you navigate the ever changing currents of this incredible
market!
just ask cathy...513.673.7726
Helping to educate buyers & sellers to make sound real estate decisions. ___________________________________________________________________________________________________________________-